Service&Repair@SimonService.Co.Uk

Don't end up like Stan!
Stan thought his LandRover would run and run,
he loved his old Series 3, but just never realised
how much better it could be if SimonServices
worked their magic on it. He's now using his old hand cart,
let's hope the wheels are okay!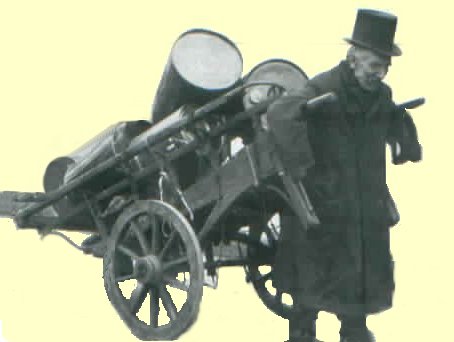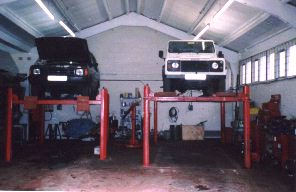 We have fully equipped workshops to perform service & repair work.
MOT perparation, welding and modifications.
And now the up to the minute "Autologic" diagnostics.


- Home - Service & Repair - Spares - Vehicle sales - Tyres - How to find us -